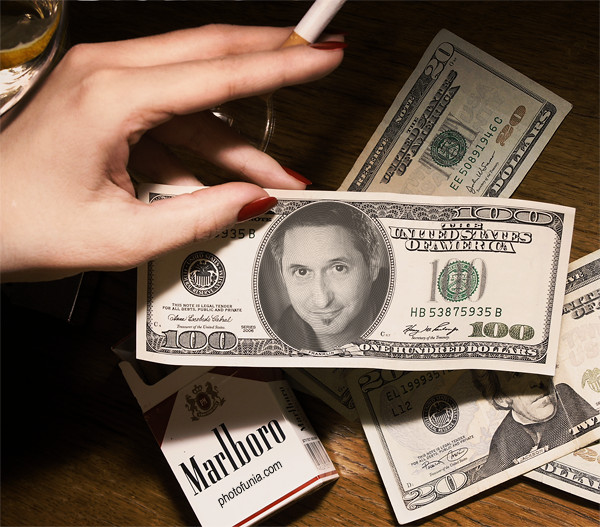 Welcome to the Scott Said So Store!
Scott R. Miller is an author and comedian most famous for his rants on traffic and opinions on American celebrity. Fans of Scott's stand-up, readers of his books, and followers of the ScottSaidSo Nation show their support with custom-made clothing that bears the trademarks and tag-lines from his best loved bits. Each piece is created by Miller personally, is only issued in a limited run, and is sold exclusively through this website.
In 2004, Miller co-wrote and starred in the comedy short, "Punching Hitler." The 13-minute short won numerous awards as film festivals nationwide, and even appeared at the Cannes Film Festival in France that same year. Some of the t-shirts on this site feature lines and images from the film, which can still be seen in its entirety on websites like YouTube and MySpace.